We are giving away a Cricut Maker 3! The winner will be drawn on July 31 from among our customers who have purchased at least one product on our site up to that date. CLICK HERE to read the full rules and try to win!
Ready-Made Graphics and Courses for your Cricut
Learn how to get the most out of your Cricut and create stunning artwork with our exclusive graphics
More than 30000 people - from small crafters to enthusiasts - Trust MakeCraft Shop©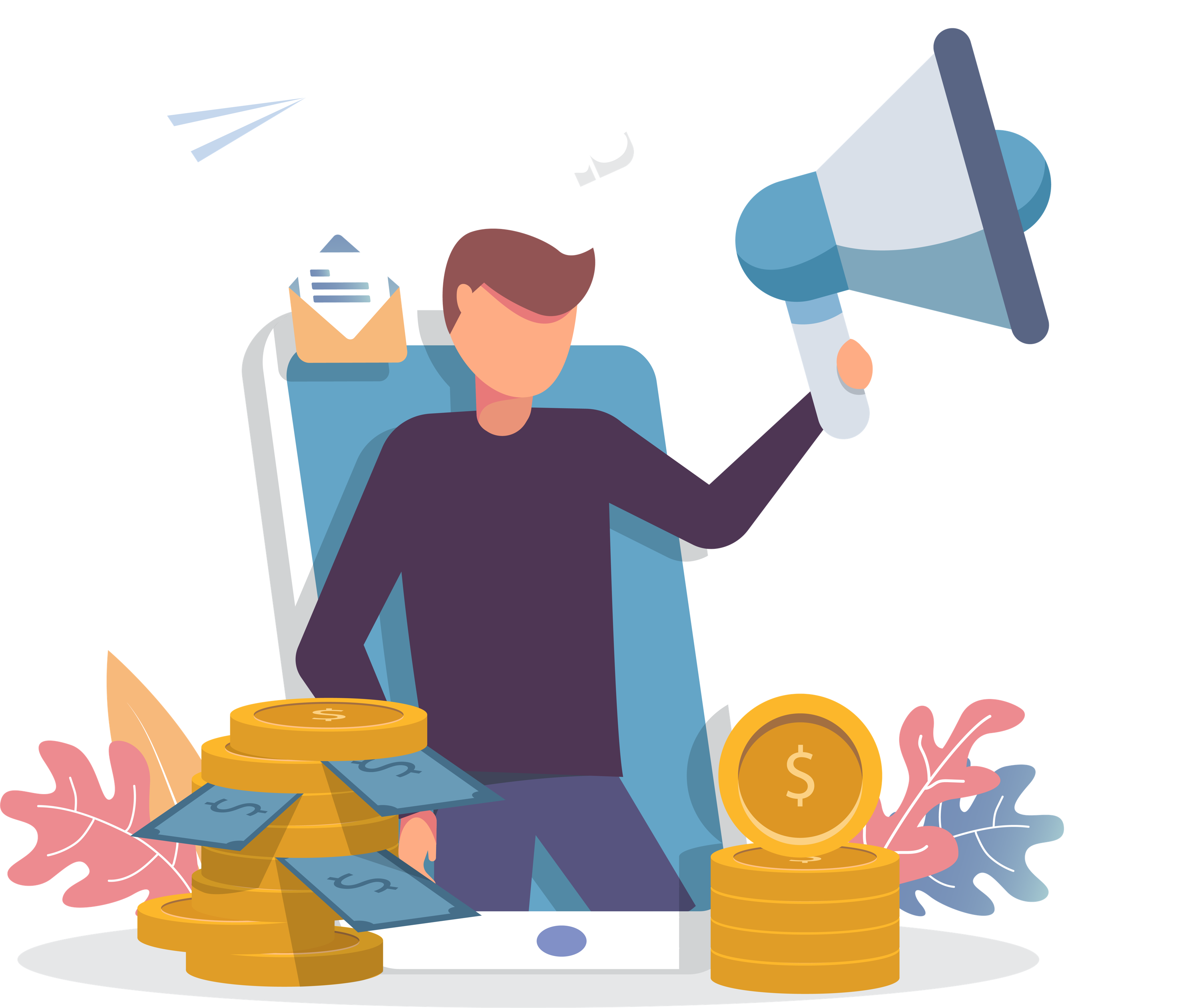 Easy way to make money online!
Our affiliate program is suitable especially for bloggers and social media influencers. But, even if you don't have a large followers base, you can invite your family, friends, neighbors and even strangers!
You earn 40% commission for every sale you make via your referral link. There is no limit on how much you can earn!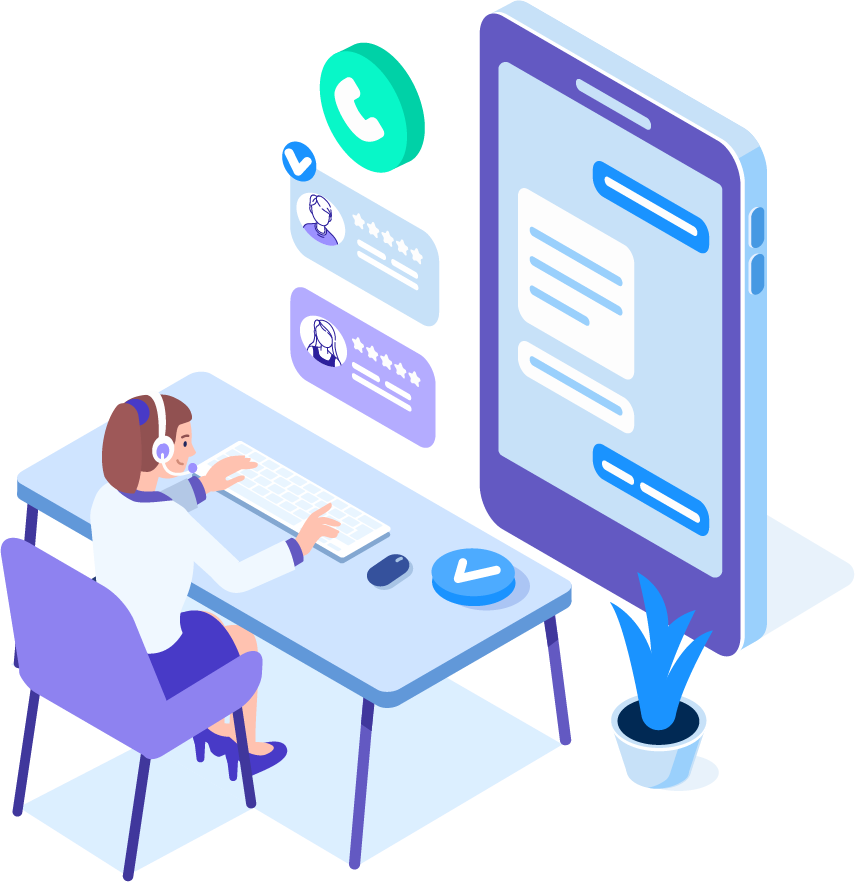 Need help deciding which product is best for you? Or do you need help with your product?
Send us email:
info@makecraftshop.com