Transform your Cricut experience with the Ultimate Guide to Cricut Design Space! Say goodbye to frustration and confusion and hello to effortless crafting. This comprehensive guide provides clear, easy-to-follow directions for all the most popular tasks in Cricut Design Space, making it a must-have for any Cricut user.
Compatible with a wide range of Cricut models, including Cricut Joy, Explore, Explore Air, Explore One, Explore Air 2, Explore 3, Maker, and Maker 3, this guide is perfect for any level of user. Whether you're using a Mac, Windows, iOS (iPhone/iPad), or Android device, the Ultimate Guide to Cricut Design Space has you covered.
With this guide, you'll have access to step-by-step instructions for all the popular tasks in Cricut Design Space, including connecting via Bluetooth, uploading images and SVGs, changing colors and fonts, using templates, working offline, and much more.
Unlock the full potential of your Cricut machine with the Ultimate Guide to Cricut Design Space. Don't miss out on the chance to elevate your crafting game and make the most of your Cricut machine. Order now!
100% SATISFACTION GUARANTEE
If you are not completely satisfied with your purchase, you can return the product within 7 days for a full refund. Hurry and buy now, the promotion is for a limited time only!
98% Customers Are Satisfied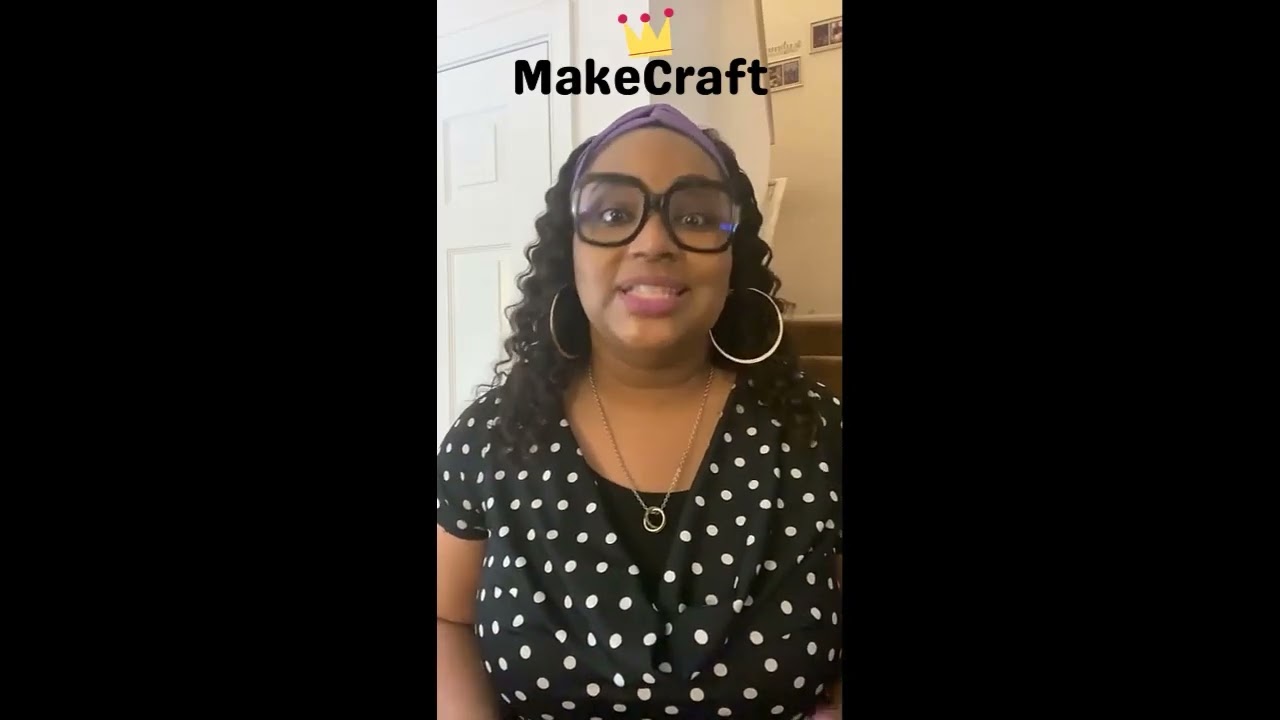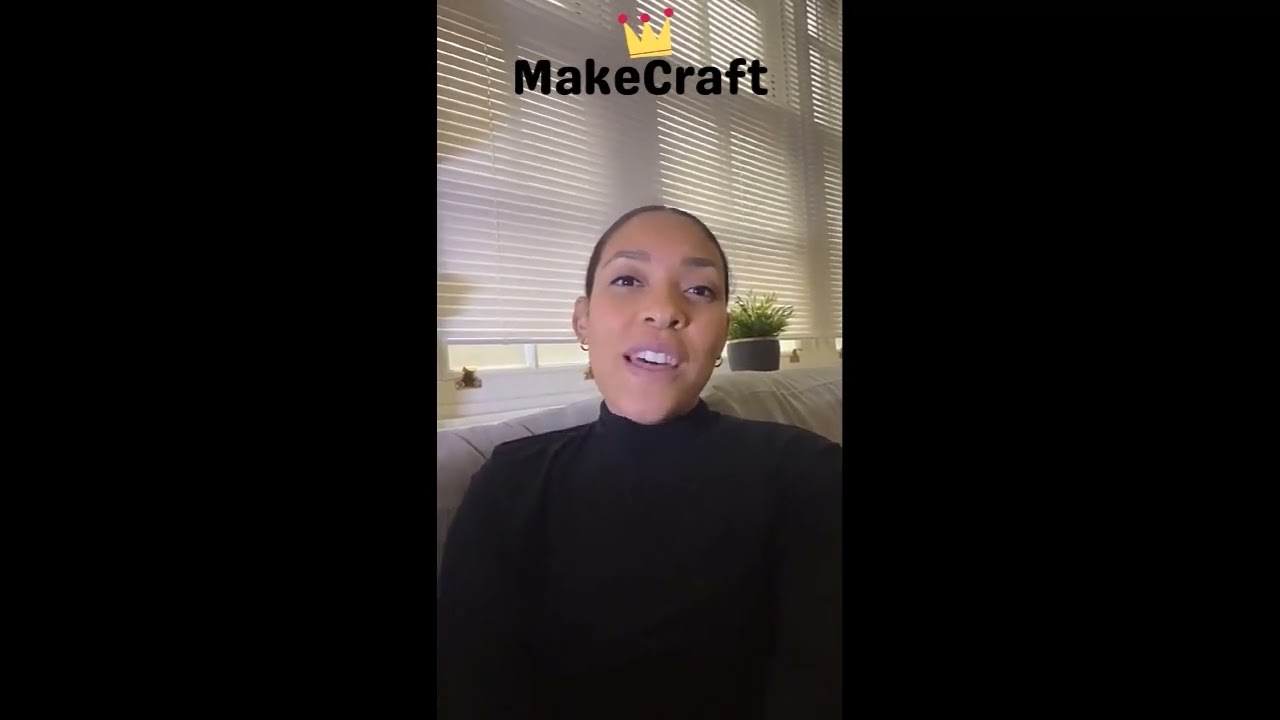 I WON'T NEED SVG GRAPHICS ANYMORE FOR A LONG TIME
OMG there are sooooo many choices! I may never have to buy anything again for a LOOOONG time! Almost too many to go through. What a great deal!
IT'S A REAL DEAL I LIKE IT VERY MUCH
I come here from facebook group I have been looking for a SVG bundle for a while , this one is a great deal for me , thanks for sharing this
THE PRICE TO QUALITY RATIO IS INSANE!
Amazing didnt expect to find literally everything i was looking for. This bundle has a bit of everything . Love it