DO YOU WANT TO LEARN HOW TO USE YOUR CRICUT PROPERLY?
THE BEST AUDIOBOOK ON THE MARKET TO LEARN HOW TO USE YOUR CRICUT!
* When the timer reaches zero, the price will increase to the original value.
IN THIS AUDIOBOOK, YOU WILL LEARN ABOUT:

– How to set up your Cricut machine
– The Cricut Design Space
– How to cut vinyl with your Cricut Machine
– Project ideas
– Hacks and frequently asked questions
– Tips and tricks
– And much more !!
Do you want to know how to use a Cricut machine, especially if you have never done so before?
If your answer to this question is "yes," then keep on reading.
Working on crafts and scrapbooks can be a slow process, but also a chaotic one.

One of the most adaptable and newest devices that has been released in the market is Cricut. Using Cricut Design, you can create amazing designs and turn your ideas into material projects.
In this ebook, you will explore and learn about the world of Cricut, make adjustments to your projects, and deliver impressive results that will leave everybody pleasantly surprised.
With dedication and patience, you will be able to recreate all the designs included in this book and can be deemed an expert on Cricut design once you have finished the ebook! If you are serious about learning the pros and cons of the Cricut machine and just want to feel more comfortable in showing your creativity, you can even build a project from scratch! There really is no limit to the projects you can make with your device. This guide contains unique and creative projects with a complete set of instructions for you to make your design dreams come true.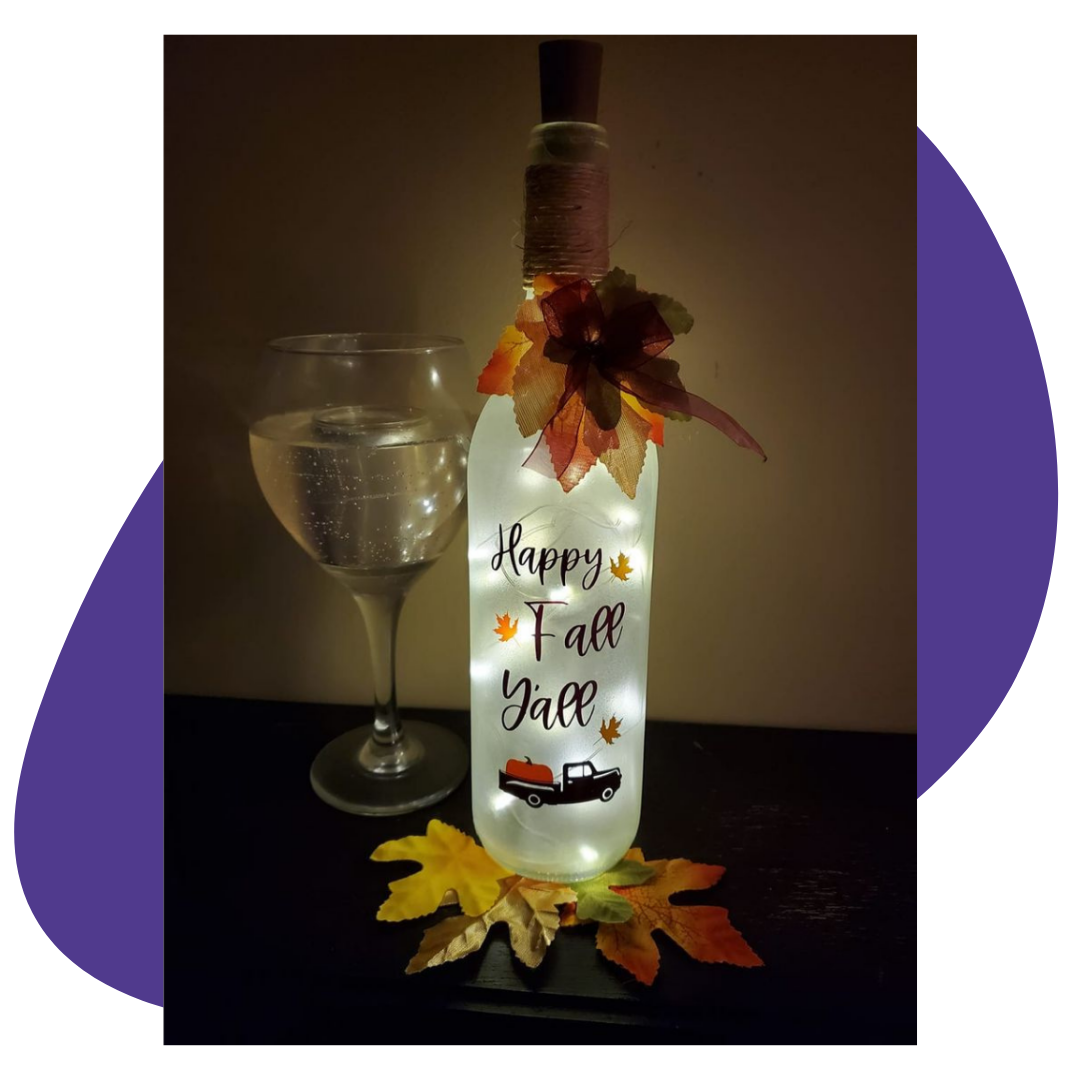 What you will find inside:
Cricut for Beginners consists of 12 chapters divided as follows:
Chapter 1: Understanding Cricut
Chapter 2: Cricut Models
Chapter 3: Materials that can be worked on using Cricut machine
Chapter 4: Tools and Accessories of Cricut
Chapter 5: Use and configuration of cricut designspace 3.0 software
Chapter 6: How to start your first cut
Chapter 7: Function keys of cricut machine
Chapter 8: Solving the most common problems when using Cricut Maintenance of the Cricut Machine
Chapter 9: Tips and Tricks to make cricut easier and efficient
Chapter 10: Cricut Project Ideas to Try
Chapter 11: How to Make Money with Cricut Machine
Chapter 12: FAQ
3794
REVIEWS FROM OUR HAPPY CUSTOMERS! ⭐️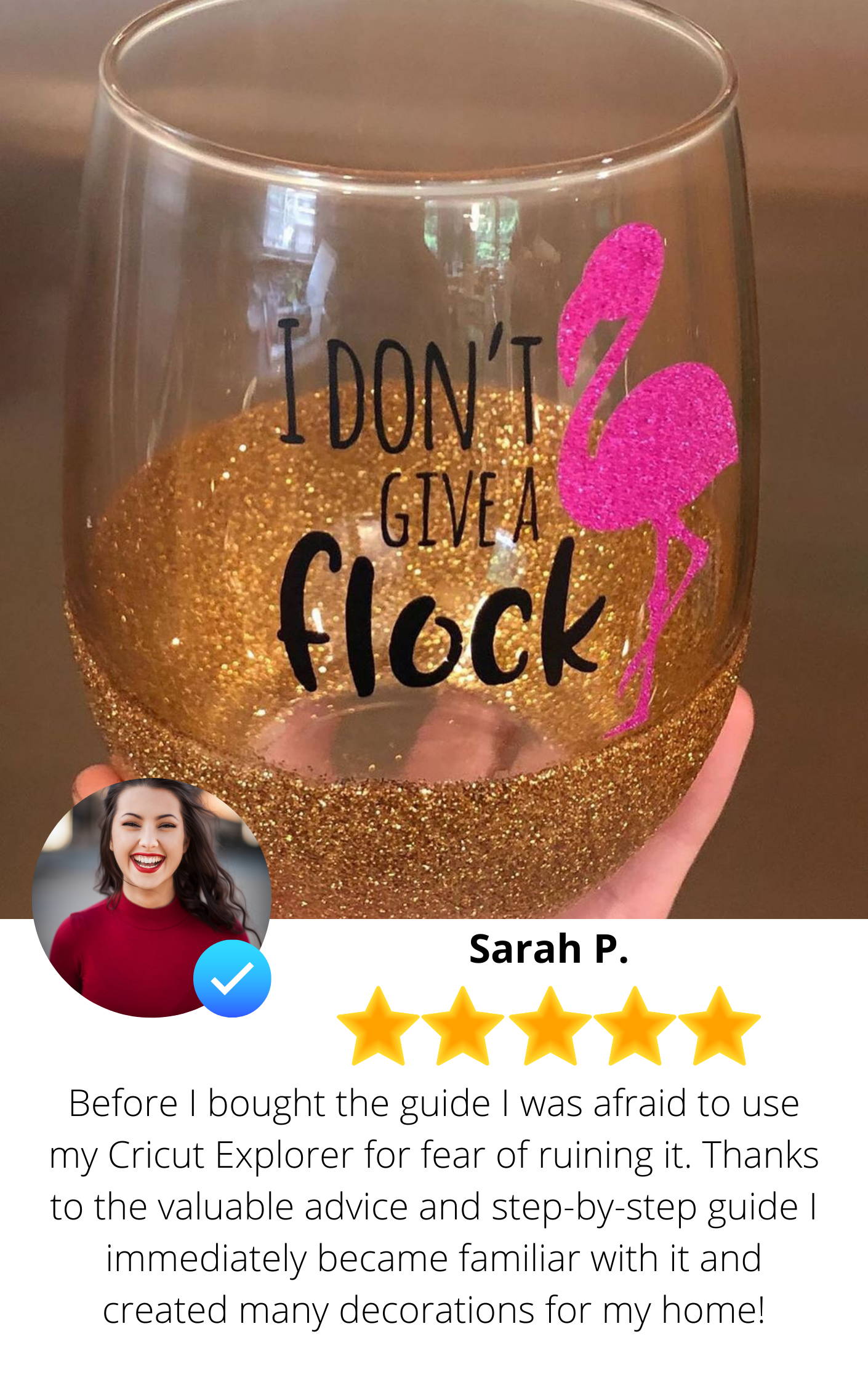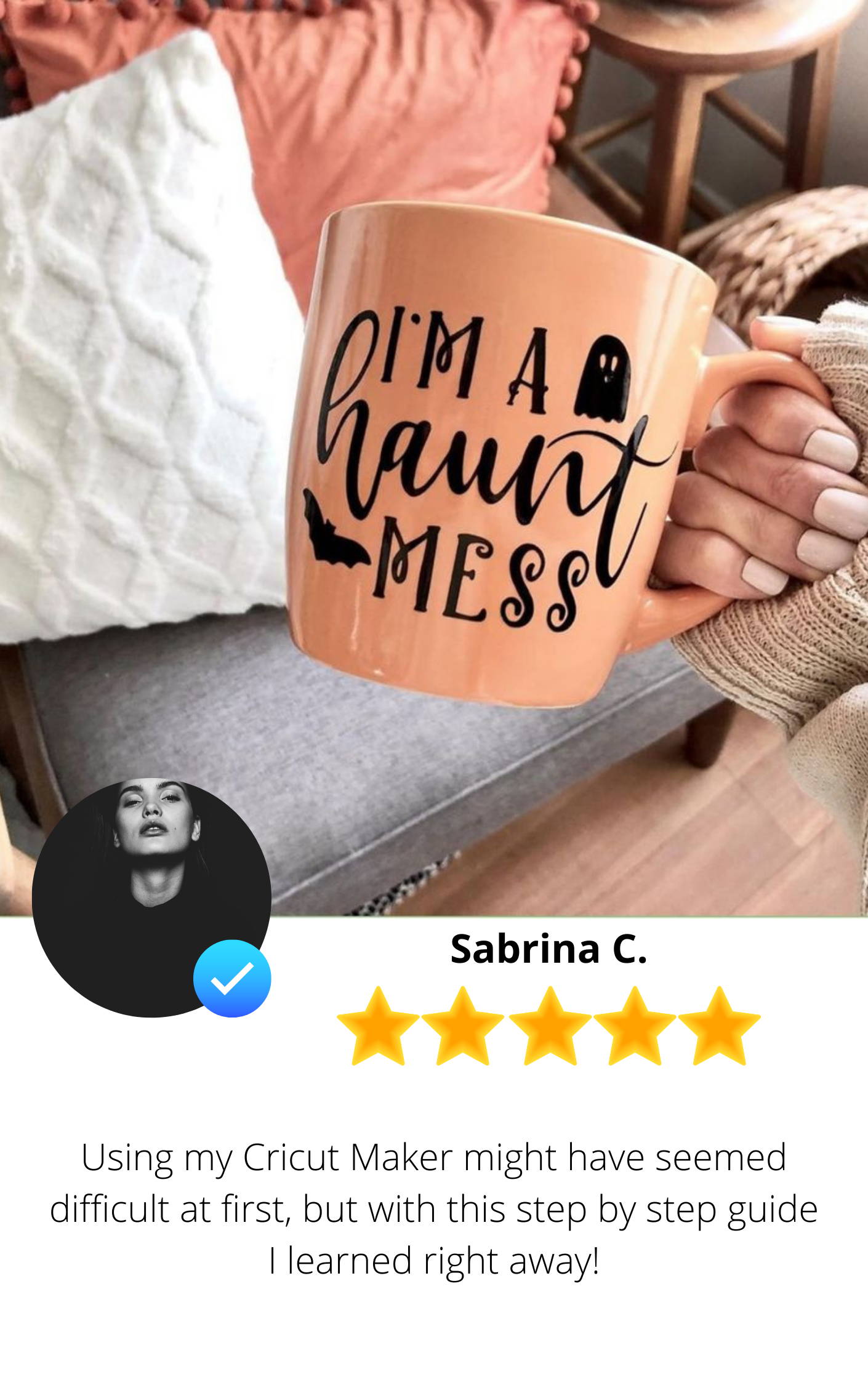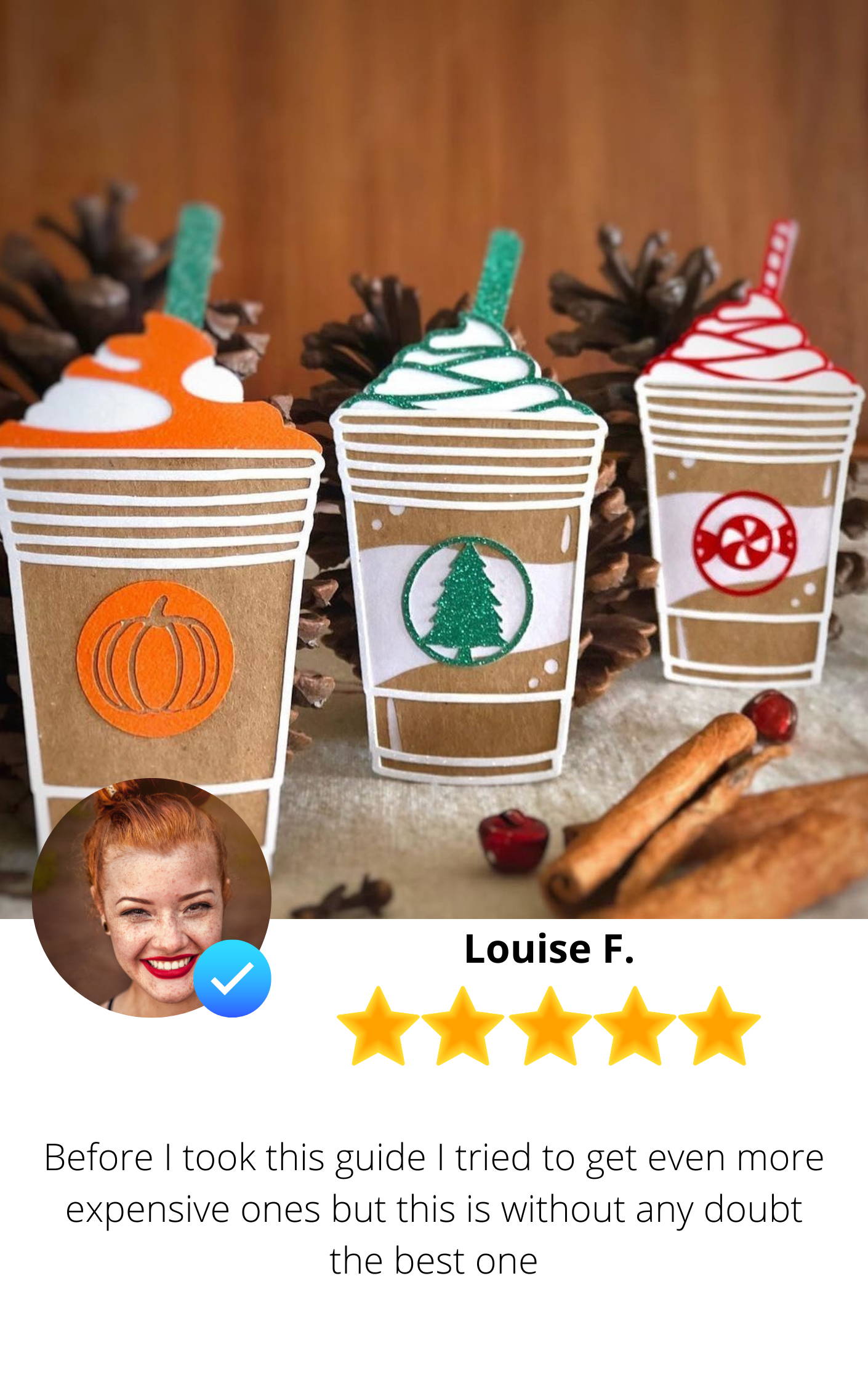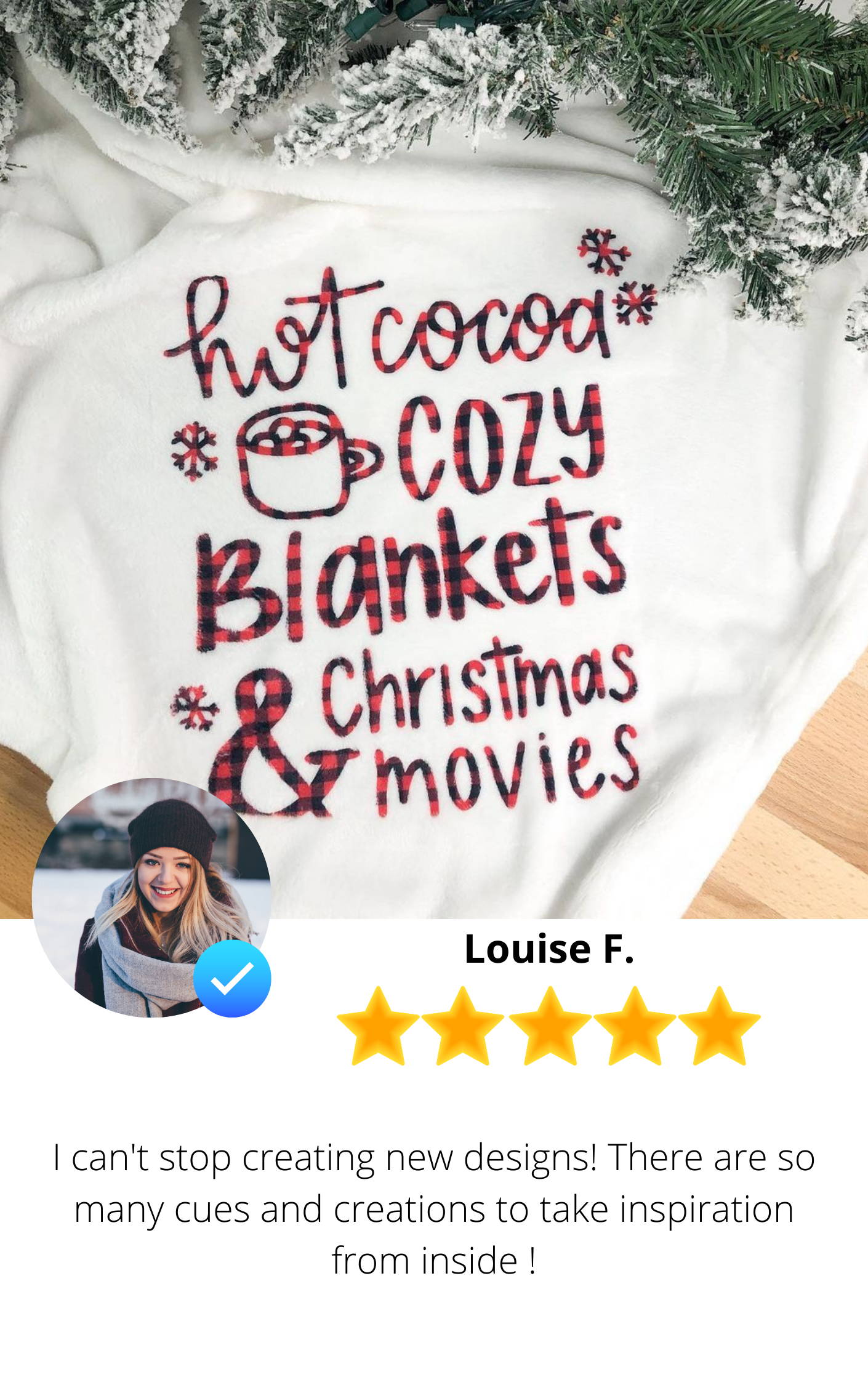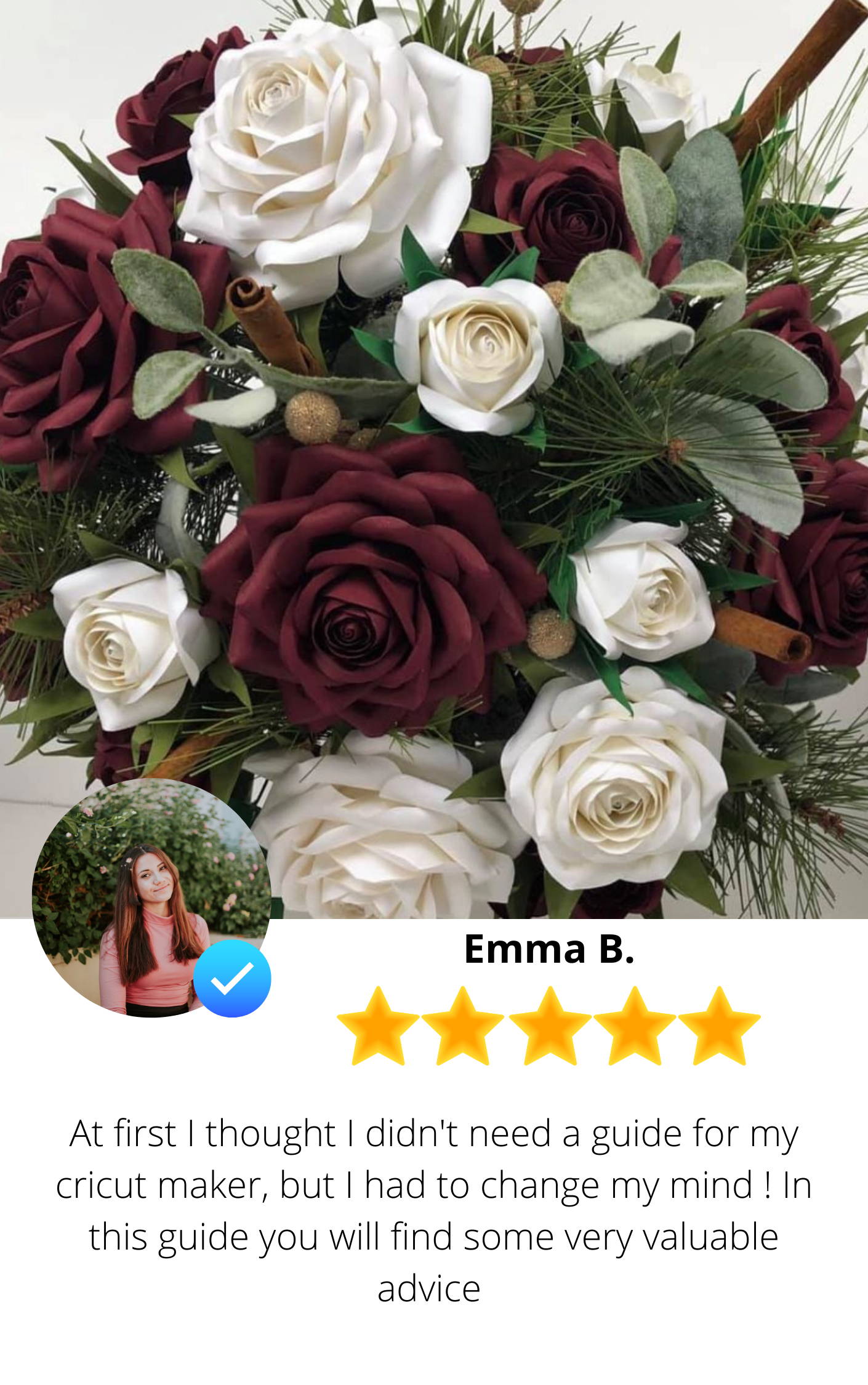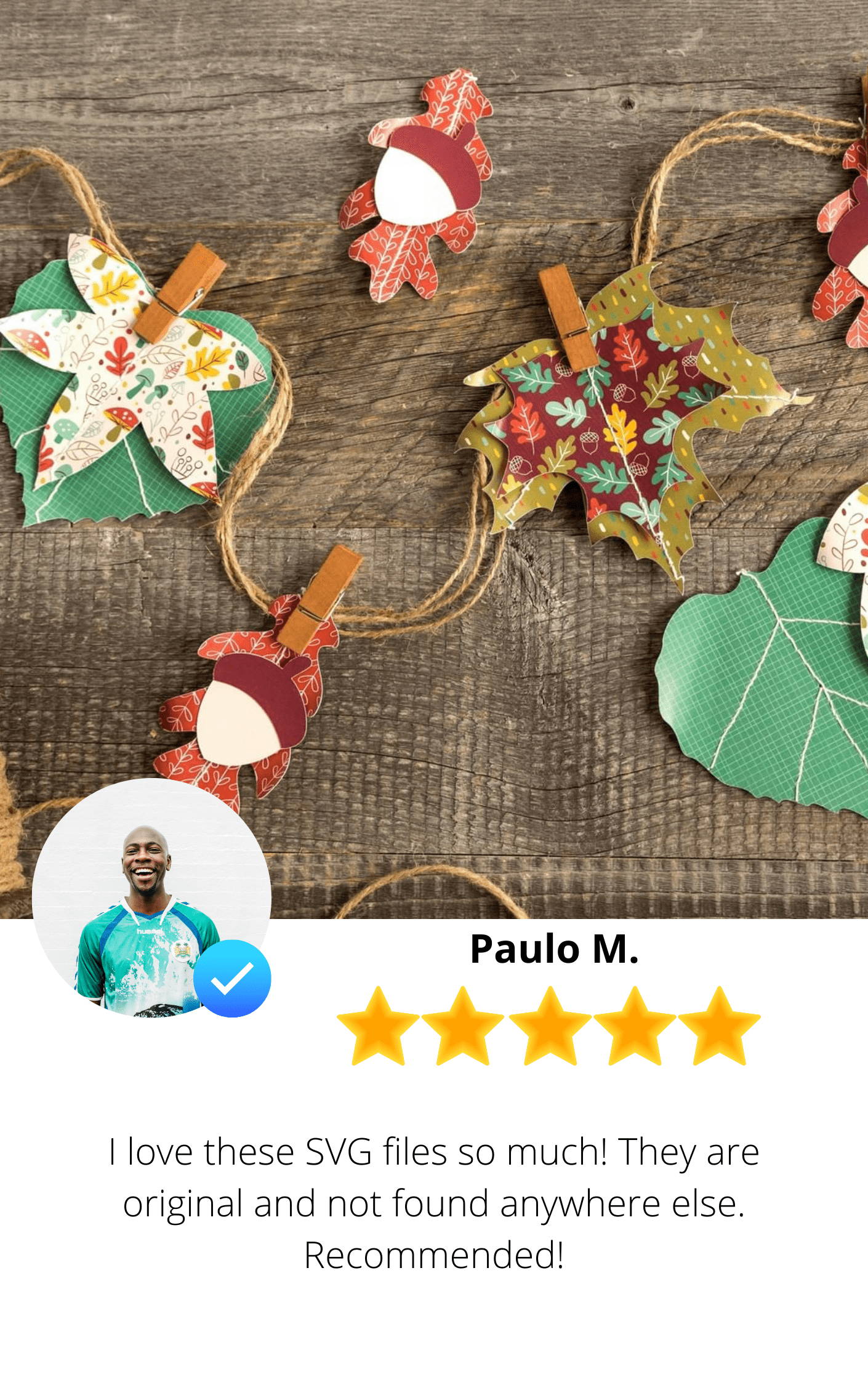 Do you also have the habit of scrolling the page to the end without reading the content?
Well, let me give you a brief summary:
Cricut for Beginners (AUDIO VERSION) is a practical audiobook of almost 7 hours that teaches you in a clear and simple way how to start using your Cricut. You can listen the guide from any device: computer, smatphone or tablet. Today you can buy it for 15$ in launch offer (instead of 79$).
Attention! there are few copies left!