This incredible collection features more than 5000 unique styles! The listing image provides just a glimpse of a few select listings, but there is so much more included that is not pictured.
Enhance your style with these exquisite earrings, which can be beautifully crafted from various materials such as leather, felt, faux leather, foam, or wood. Our digital craft patterns are designed specifically for cutting machines and DIY projects, making it easy for you to create stunning earrings with precision.
You will also receive a commercial license, allowing you to use these cut files for your creative business ventures. Our versatile files are compatible with popular cutting machines like Silhouette and Cricut, as well as other devices that accept SVG formats.
THE DIGITAL FILE INCLUDES :
98% Customers Are Satisfied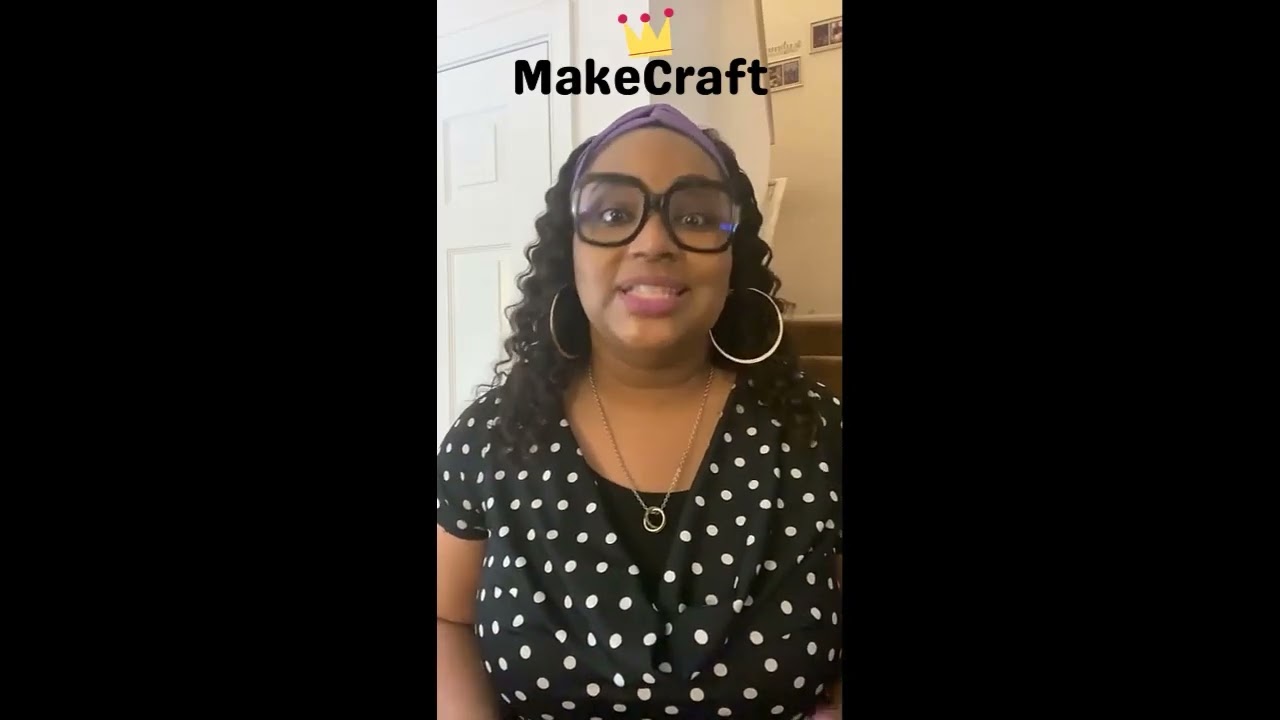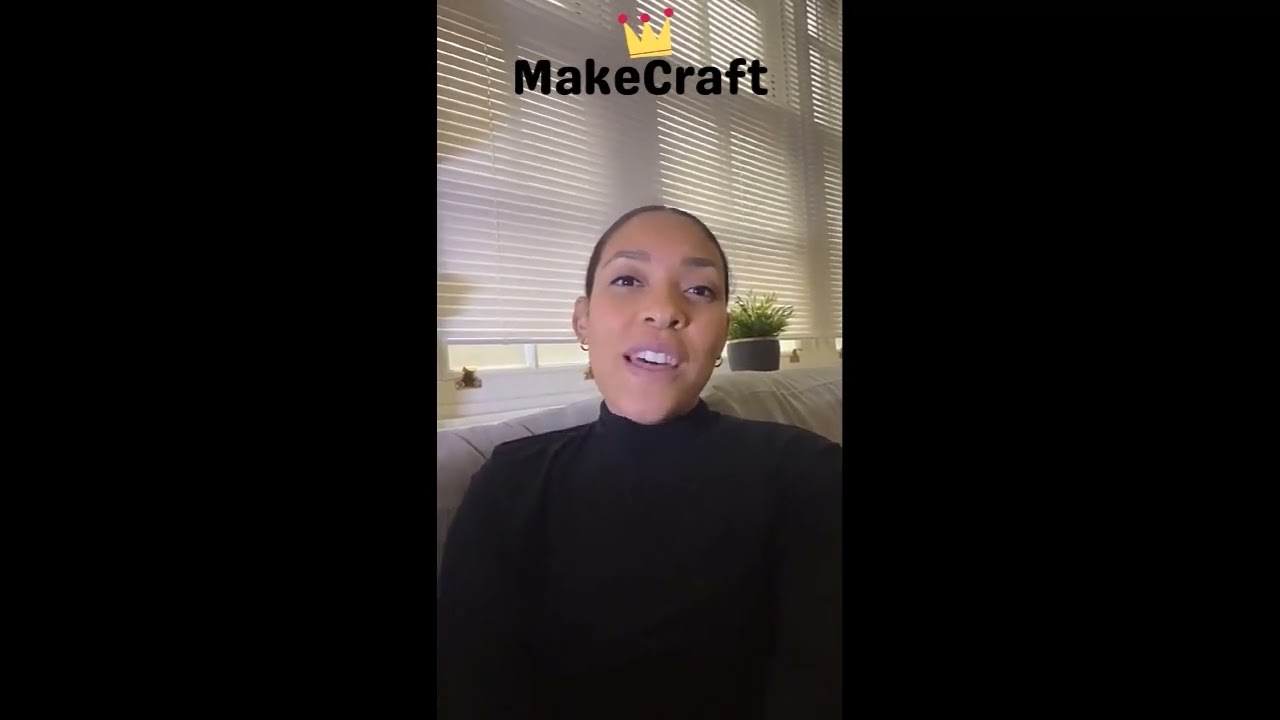 I WON'T NEED SVG GRAPHICS ANYMORE FOR A LONG TIME
OMG there are sooooo many choices! I may never have to buy anything again for a LOOOONG time! Almost too many to go through. What a great deal!
IT'S A REAL DEAL I LIKE IT VERY MUCH
I come here from facebook group I have been looking for a SVG bundle for a while , this one is a great deal for me , thanks for sharing this
THE PRICE TO QUALITY RATIO IS INSANE!
Amazing didnt expect to find literally everything i was looking for. This bundle has a bit of everything . Love it