Introduction

Elevate your hair game with our Messy Bun SVG Bundle. This versatile collection of high-quality SVG files is designed to help you create stunning and trendy hair accessories that effortlessly enhance your messy bun hairstyles. Whether you're a busy mom on the go, a fashion-forward individual, or simply love the carefree charm of messy buns, our bundle provides you with a range of creative options to accessorize and elevate your hairstyle.
Unique and Exclusive Designs
What sets our Messy Bun SVG Bundle apart is the uniqueness and exclusivity of our designs. We have curated a collection of original and eye-catching SVG files tailored specifically for messy bun accessories. Our talented designers have poured their creativity into every file, ensuring that each design stands out and adds a touch of style and personality to your messy bun hairstyles.
High-Quality SVG Files for Effortless Crafts
Our Messy Bun SVG Bundle features a variety of high-quality SVG files perfect for creating beautiful and effortless hair accessories. From floral motifs and geometric patterns to cute and playful designs, each file is carefully crafted to provide you with endless possibilities for customizing your messy bun look. With these SVG files, you can easily create headbands, scrunchies, bows, and other accessories that perfectly complement your hairstyle.
Easy Customization and Personalization
Using design software such as Silhouette Studio or Cricut Design Space, you can easily customize and personalize the SVG files from our bundle. Adjust the size, change the colors, or even add your own embellishments to create unique hair accessories that reflect your personal style. Let your imagination run wild as you experiment with different combinations and create one-of-a-kind pieces that make a statement.
Versatile Usage and Styling Options
The Messy Bun SVG Bundle offers versatility in its usage and styling options. Here are a few ideas to inspire you:
Headbands: Create stylish and comfortable headbands that keep your hair in place while adding flair to your look.
Scrunchies: Craft trendy scrunchies that are both functional and fashionable, matching your outfits or serving as custom gifts.
Hair Clips and Pins: Design unique hair clips and pins that add a playful or elegant touch to your messy bun.
Hair Wraps: Fashion colorful and vibrant hair wraps for a bohemian-inspired look perfect for festivals or casual outings.
Hair Accessories for Special Occasions: Craft stunning hair accessories for weddings, parties, or special events, making your messy bun stand out.
The Digital Download Will Include:
✓ SVG suitable for Cricut cutting machine and other cutting machines, customizable
✓ EPS Vector file, perfect for resizing in vector editing programs
✓ PDF Resizable vector files for printing on all sizes of paper
✓ PNG High resolution, 300 dpi, transparent background for use as clipart
Conclusion
Elevate your messy bun hairstyles with our Messy Bun SVG Bundle. Whether you're seeking everyday accessories or statement pieces for special occasions, our collection of high-quality SVG files offers endless possibilities for creating stylish and unique hair accessories. Embrace the effortless charm of messy buns and let your creativity shine through with our Messy Bun SVG Bundle. Start today and transform your hairstyles into works of art.
98% Customers Are Satisfied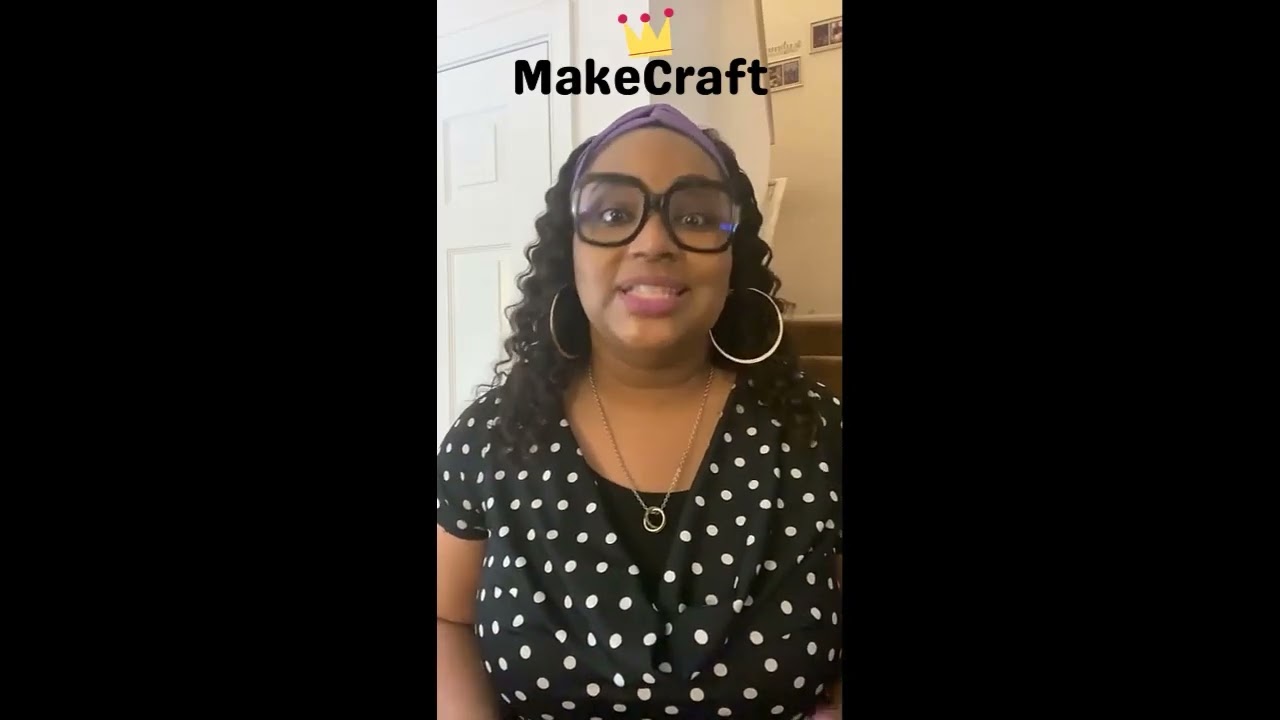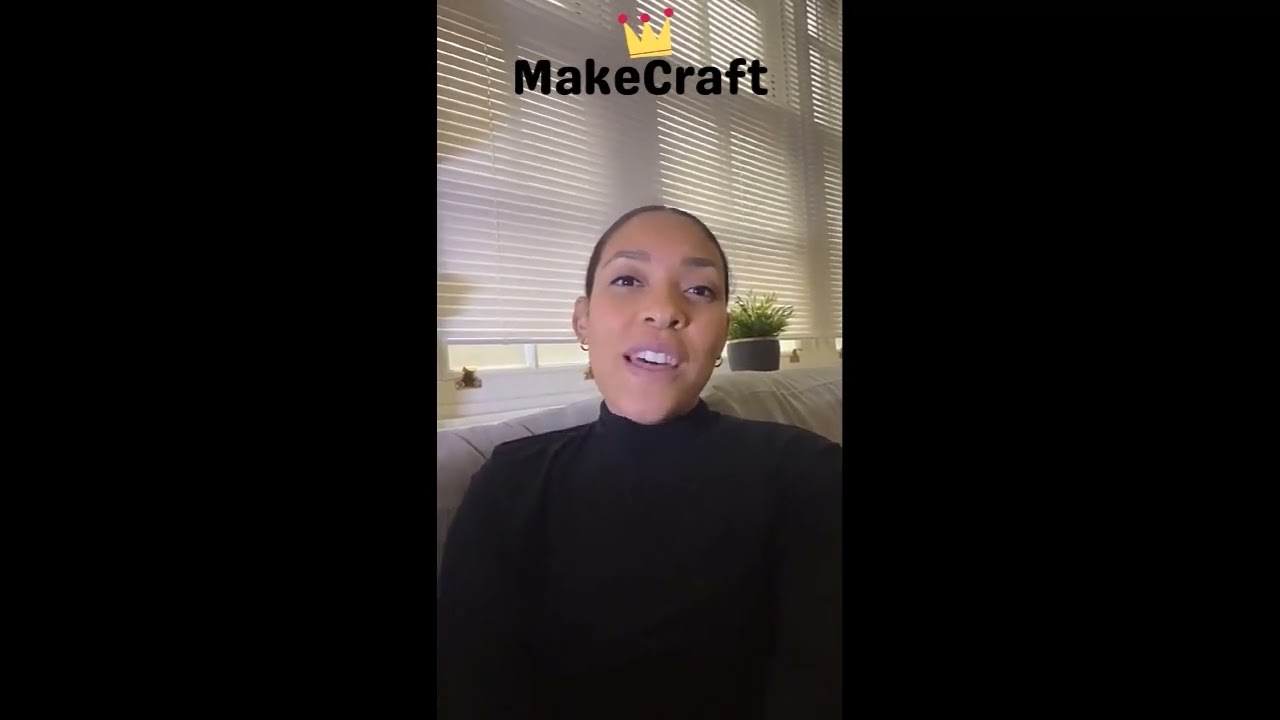 I WON'T NEED SVG GRAPHICS ANYMORE FOR A LONG TIME
OMG there are sooooo many choices! I may never have to buy anything again for a LOOOONG time! Almost too many to go through. What a great deal!
IT'S A REAL DEAL I LIKE IT VERY MUCH
I come here from facebook group I have been looking for a SVG bundle for a while , this one is a great deal for me , thanks for sharing this
THE PRICE TO QUALITY RATIO IS INSANE!
Amazing didnt expect to find literally everything i was looking for. This bundle has a bit of everything . Love it