Immerse yourself in the captivating aroma and charm of Starbucks with our Starbucks SVG Bundle. This delightful collection offers a plethora of high-quality SVG files that capture the very essence of this iconic coffeehouse brand. Whether you're a passionate coffee enthusiast, a die-hard Starbucks lover, or simply seeking to infuse your crafts with caffeine-inspired charm, this bundle is your ticket to creating unique and stylish projects.
Crafting Elevated with High-Quality SVG Files
The Starbucks SVG Bundle includes a diverse selection of meticulously crafted SVG files, showcasing the iconic Starbucks logo, coffee cups, and other signature elements. These files are designed with precision and attention to detail, making it effortless for you to incorporate the recognizable Starbucks design into your projects. Be it designing custom mugs, creating captivating wall art, or personalizing accessories, these SVG files will infuse your crafts with the magical touch of Starbucks.
Print Perfection with High-Quality PNG Files
In addition to SVG files, our Starbucks SVG Bundle provides high-quality PNG files that are ready for printing on various surfaces such as T-shirts, tote bags, mugs, and more. Let Starbucks-inspired designs come to life on your merchandise, bringing your favorite coffeehouse vibes wherever you go. With these PNG files, you can create personalized gifts or add the iconic Starbucks charm to everyday items.
Silhouette Studio: Elevating Craftsmanship
Take your craftsmanship to new heights with Silhouette Studio, a versatile software designed for Silhouette plotter users. Our Starbucks SVG Bundle seamlessly integrates with Silhouette Studio, enabling you to import and customize the SVG files, adjust cutting parameters, and effortlessly bring your Starbucks-themed designs to life. Unleash your creativity and craft unique creations that embody the spirit of Starbucks.
Cricut Design Space: Igniting Creativity
Ignite your creativity with Cricut Design Space, a powerful software tailored for Cricut enthusiasts. Our Starbucks SVG Bundle is fully compatible with Cricut Design Space, offering endless design possibilities. From personalized coffee mugs and tumblers to stylish apparel and home decor, Cricut Design Space empowers you to infuse your crafts with the unmistakable charm of Starbucks.
Endless Crafting Possibilities
The Starbucks SVG Bundle opens up a world of crafting possibilities. Here are just a few ideas to spark your imagination:
Coffee-inspired Apparel: Design trendy T-shirts, hoodies, or aprons featuring Starbucks-themed designs. Express your love for coffee and showcase your Starbucks fandom wherever you go.
Coffee Shop Decor: Create unique wall art, framed prints, or canvases with Starbucks-inspired designs to add a cozy coffee shop ambiance to your home or office space. Transform any room into a coffee lover's paradise.
Personalized Drinkware: Customize your own Starbucks-inspired coffee mugs, tumblers, or water bottles. Enjoy your favorite beverages in style and make a statement with personalized drinkware.
Scrapbooking and Journaling: Embellish your scrapbook pages or journal entries with Starbucks-themed elements. Document your coffee adventures and memories in a creative and stylish way.
Gifts for Coffee Lovers: Craft thoughtful and personalized gifts for the coffee enthusiasts in your life. From custom coffee sleeves to engraved coffee spoons, surprise your loved ones with unique and meaningful creations.
THE DIGITAL DOWNLOAD WILL INCLUDE:
✓ SVG Suitable for Cricut cutting machine and other cutting machines and customizable
✓ EPS Vector file, perfect for resizing in vector editing programs
✓ PDF Resizable vector files that can be printed on all sizes of paper
✓ PNG High resolution, 300 dpi, transparent background for use as clipart
Conclusion
Embrace the coffeehouse charm with our Starbucks SVG Bundle. With a wide range of high-quality SVG and PNG files, along with compatibility with Silhouette Studio and Cricut Design Space, you have all the tools you need to infuse your crafts with the distinctive essence of Starbucks. So grab your favorite cup of coffee, fire up your cutting machine, and let your creativity brew with Starbucks-inspired designs.
98% Customers Are Satisfied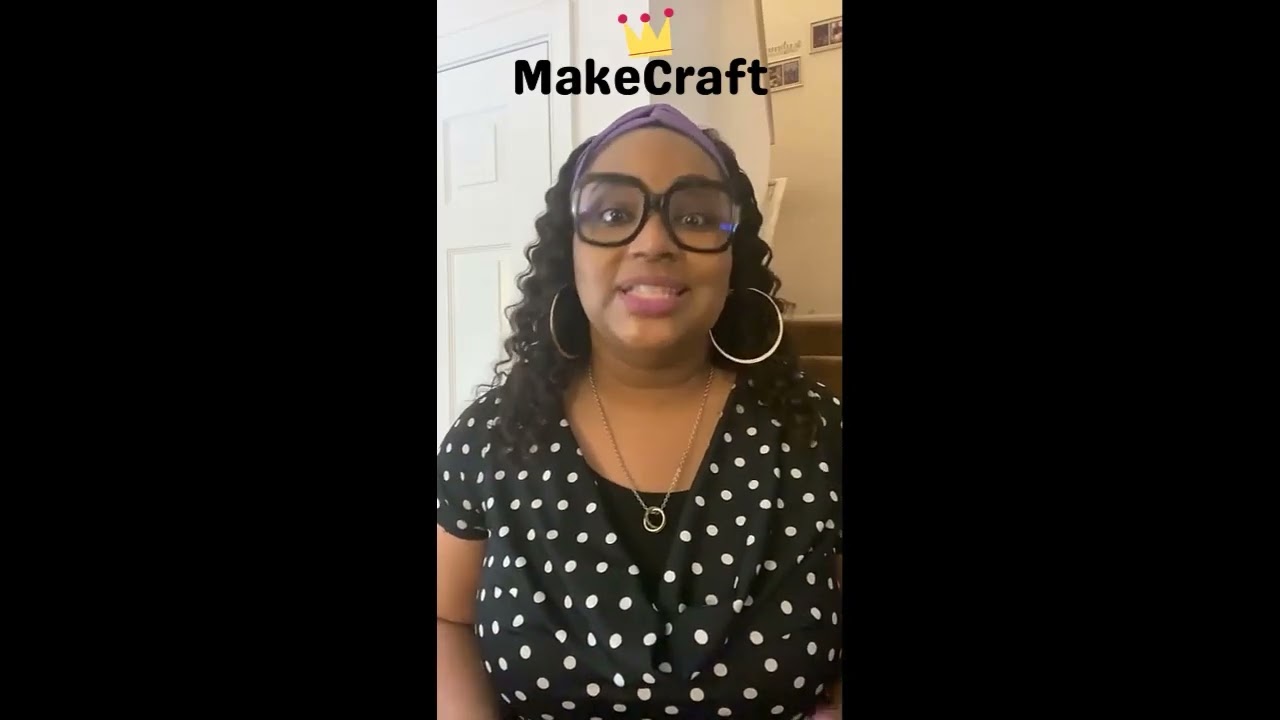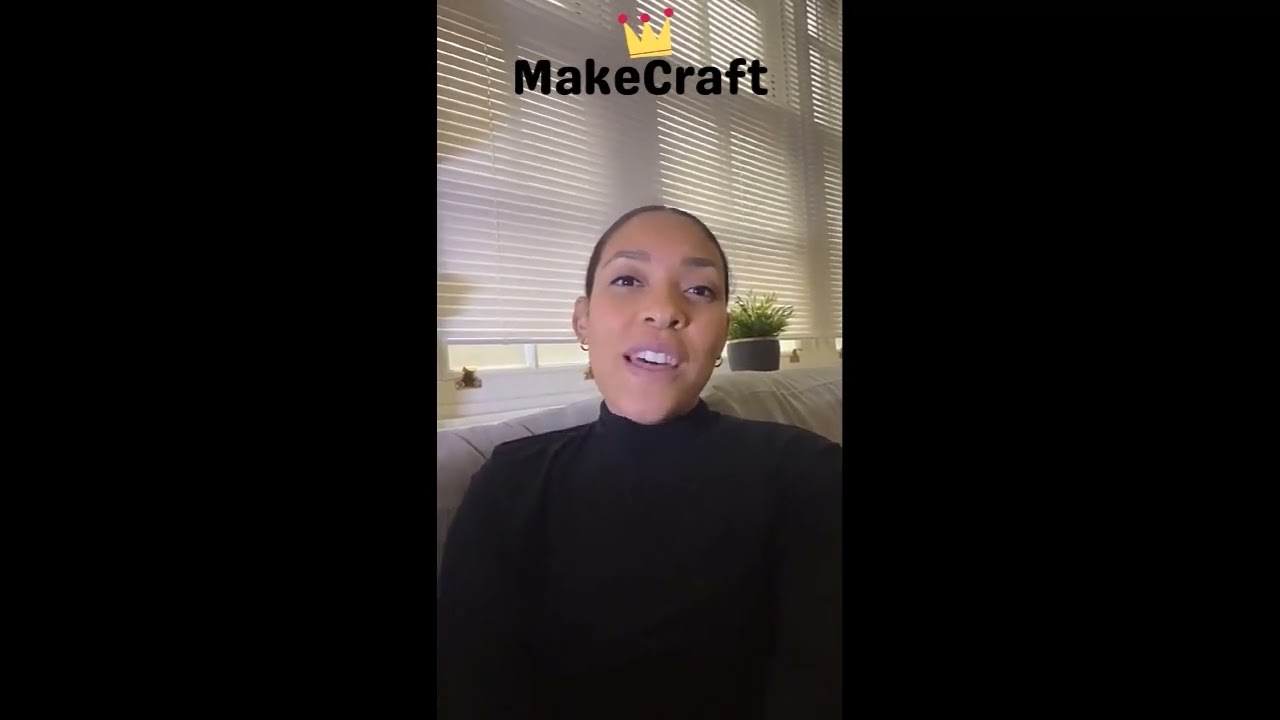 I WON'T NEED SVG GRAPHICS ANYMORE FOR A LONG TIME
OMG there are sooooo many choices! I may never have to buy anything again for a LOOOONG time! Almost too many to go through. What a great deal!
IT'S A REAL DEAL I LIKE IT VERY MUCH
I come here from facebook group I have been looking for a SVG bundle for a while , this one is a great deal for me , thanks for sharing this
THE PRICE TO QUALITY RATIO IS INSANE!
Amazing didnt expect to find literally everything i was looking for. This bundle has a bit of everything . Love it